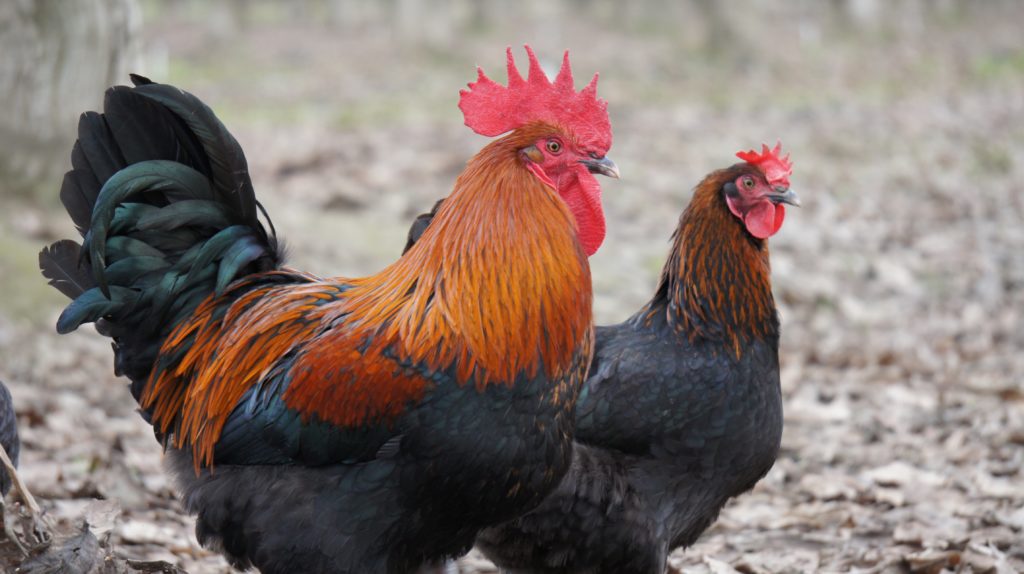 Black Copper Marans
Say hello to our Black Copper Marans.  We have worked with this breed many times over the years, but this line is really blowing our socks off!  Black Copper Marans are likely the most abundant of all Marans varieties in the U.S.  Famous for their dark chocolate eggs, they have gained a level of awareness that would be the envy of most breeds.  Unfortunately, like any up-and-coming star of the animal world (think Labradors, Labradoodles, etc), their quality ranges considerably.  Fortunately, we acquired some new stock last year from Greenfire Farms most recent import of Black Copper Marans, and they are amazing!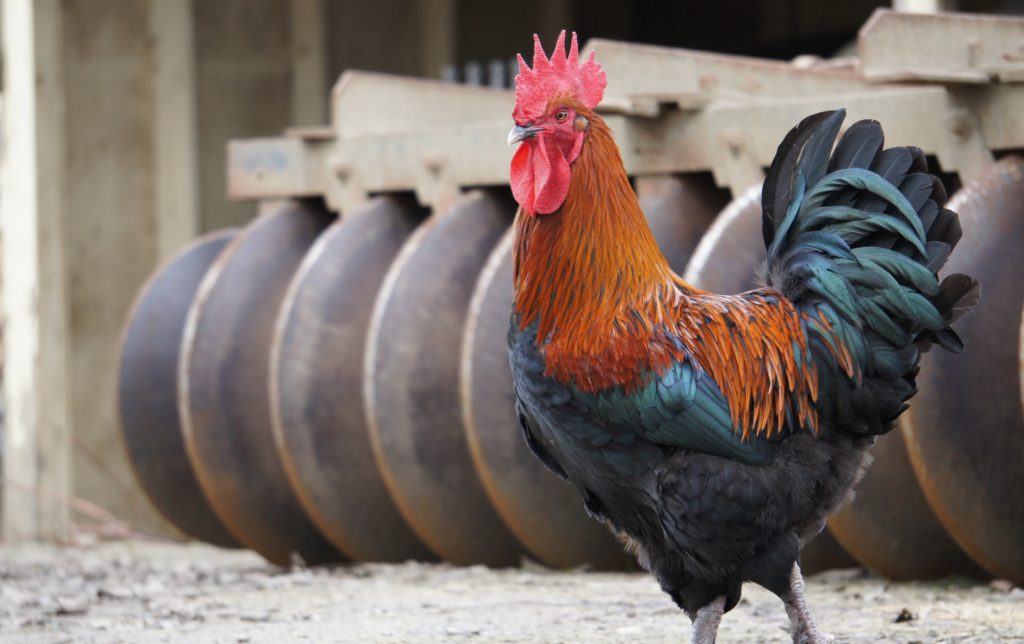 More Than Just A Pretty Egg
Not only do these Marans lay the coveted dark chocolate egg (we're talking the 85% stuff, not milk chocolate), but their physical beauty in undeniable.  Originally, the Black Copper Marans was a barnyard bird in its native France, appreciated as much for its table qualities as it was the extra "red" eggs it laid.  However, as more and more breeders focused on egg color, the overall production quality seemed to diminish.  But my how things have changed.  This newly imported line looks like a top-quality table bird.  Powerful, well-proportioned roosters, with presence but lacking aggression.  Chunky, boxy hens, with plenty of agility but not flighty.  And their coloring is wonderful.  Bright copper on rich black, capped off by lovely feathers along the leg.  It's a feast for the eyes and the tummy.
Spring 2017
Sunbird Farms is excited to have these wonderful birds foraging through our orchards, and we hope to share with friends like you.  We plan to have hatching eggs and chicks available beginning in the Spring of 2017.  You can find out more information about ordering from our Store, or by email: orders@sunbirdfarms.com