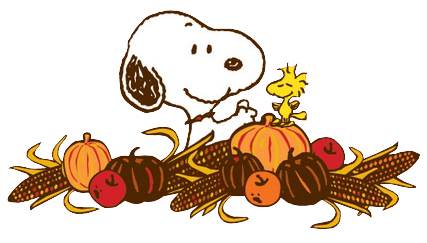 Friends, we are excited to let you know that now is the time to reserve your pastured turkey for Thanksgiving.  Sunbird Farms will be offering a limited number of pastured turkeys for your holiday table.
If you're like us, Thanksgiving is one of your favorite times of the year.   Why not make sure that what you're putting on the table is the tastiest, healthiest meal you can for your loved ones?  Most of the turkeys commercially available have never been outside, never eaten a blade of grass and are raised on GMO heavy feed in confined housing.  I don't think that's what the Pilgrims had in mind.
A Top Turkey
At Sunbird farms, we would like to offer you something better.  Not only will our birds be raised outside, with access to fresh air, grass, and grubs; but we also provide organic, Non-GMO feed and whole grains from a local mill.  To wrap it up, we finish them using heirloom walnuts from our very own award-winning farm (Diamond top quality Ashley grower for 2015 and 2016).
A significant amount of independent research shows that grass-fed meat is far and away the healthiest for you and your family (click this link to see the pastured project Sunbird Farms participated in with Mother Earth News).  While you might find an "organic" turkey from your specialty grocer, you won't find any that meet our standards.  However, our birds tick all the boxes:
Locally raised, check
Pastured, check
Non-GMO, organic supplemental grains and feed, check
Finished with heirloom walnuts from our award-winning orchard, check
Processed on farm by us, check
Taste you'll love, check
So join us in making sure you are offering the very best to your family this Thanksgiving.  Secure your Sunbird Farms turkey now.
Email us at: orders@sunbirdfarms.com to reserve yours today.