So many parents are experiencing an onslaught of health concerns for their children, from the prevalence of video games to the highly-processed, heavily synthetic "convenience foods" that are found in nearly every aisle in the grocery store.
While there is no "magic" bullet, one area we can address is the presence of pasture-based foods like meat, dairy and eggs in our diet.  In a recent article in Mother Earth News, a number of harmful conditions were linked to our modern diet and it's deficit of omega-3 fatty acid:
"A growing number of researchers focus on one specific omega-3 fatty acid, DHA. This unique essential fat is fundamentally important to humans and all life, and it is critical to brain function. A shortage of DHA is linked to a wide range of brain malfunctions, including:
• Attention-deficit disorder
• Dementia
• Depression
• Low IQ
• Manic depression
• Memory loss
• Schizophrenia
• Violent behavior"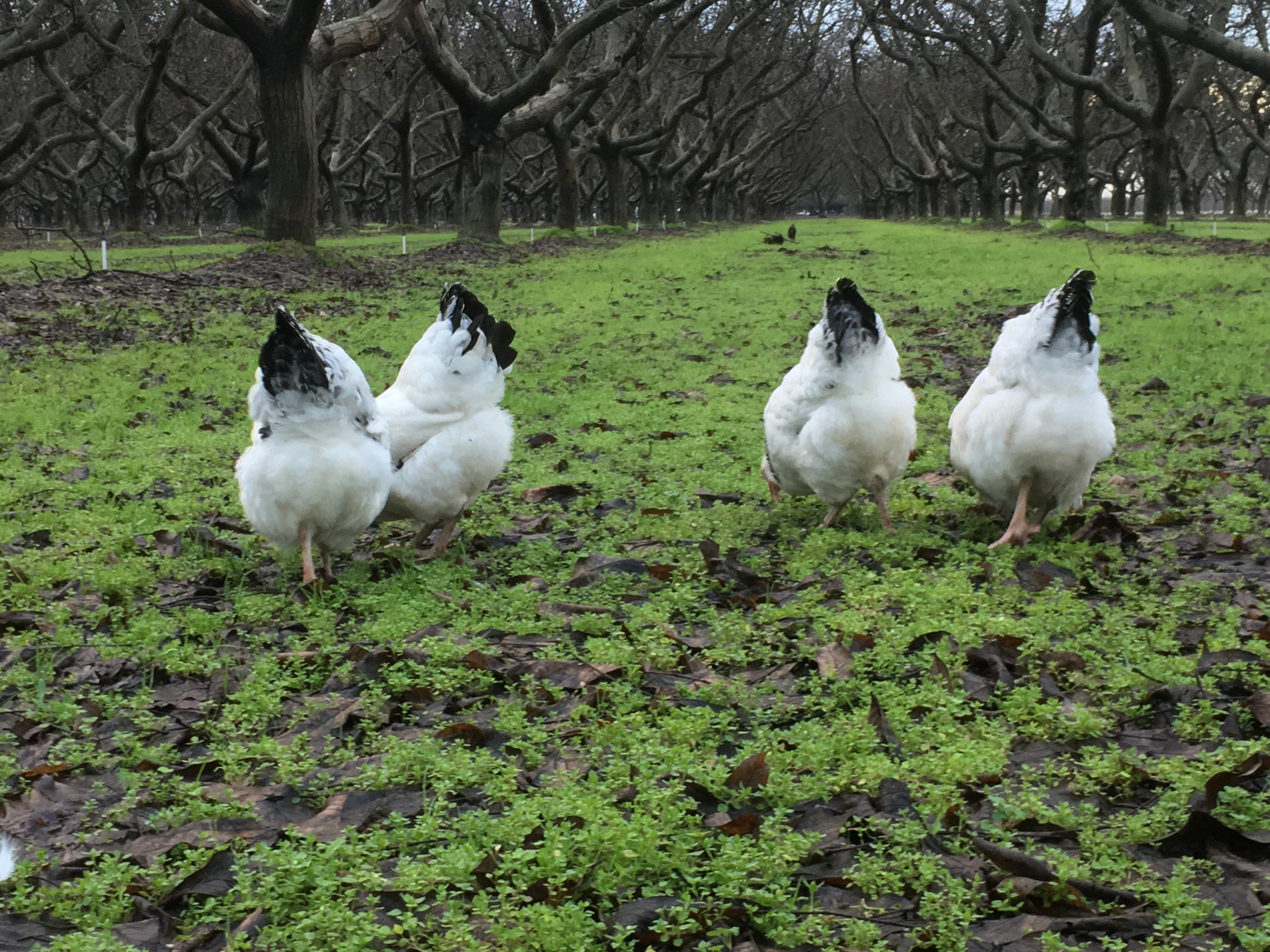 Pasture-based foods (beef, chicken, pork, eggs, milk, etc) are scientifically proven to have higher levels of omega-3's, and more importantly, the healthier ratios of omega-3's to omega-6's.  We often talk about the "cost" of food, but the list above represents the hidden cost of nutrient-poor, cheaply priced, foods that make up most of our pantries.  What are we really saving when we "pay less" at the register?  Sunbird Farms is just one small representative of thousands of small, pasture-based farms that offer reasonably priced, nutrient-dense pastured products.   If you are overwhelmed by all the challenges associated with healthy eating, one simple way is to look for pasture-based foods.
Healthy eating!
-SF