Description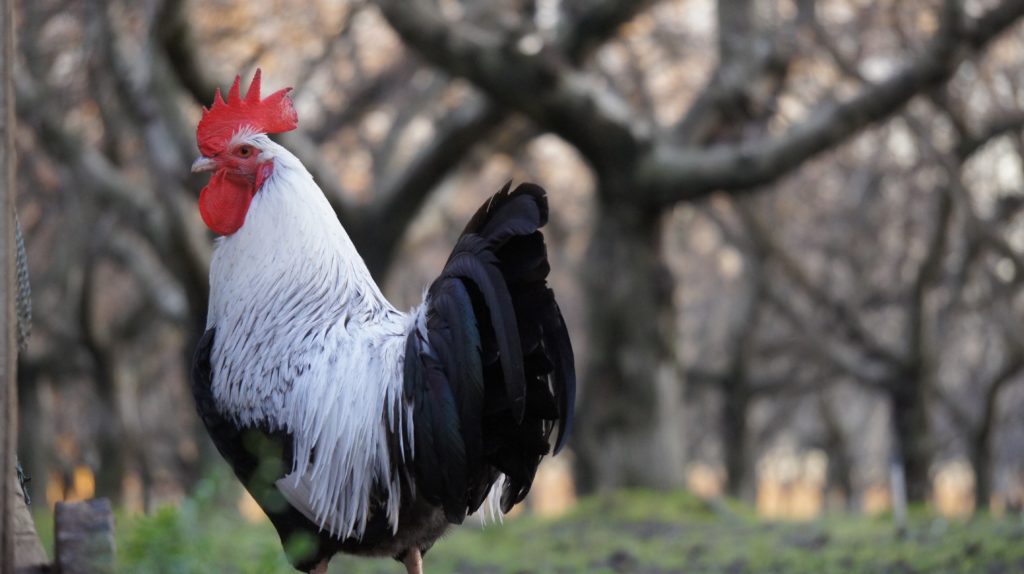 The Sunbird Cellars Grand Cru is the best of the best, superior, without equal.  For our Grand Cru, we hand select only the best of our premium, pastured-poultry.  At approximately 12lbs, this offering will only include the very best fleshed birds from our heirloom breeds.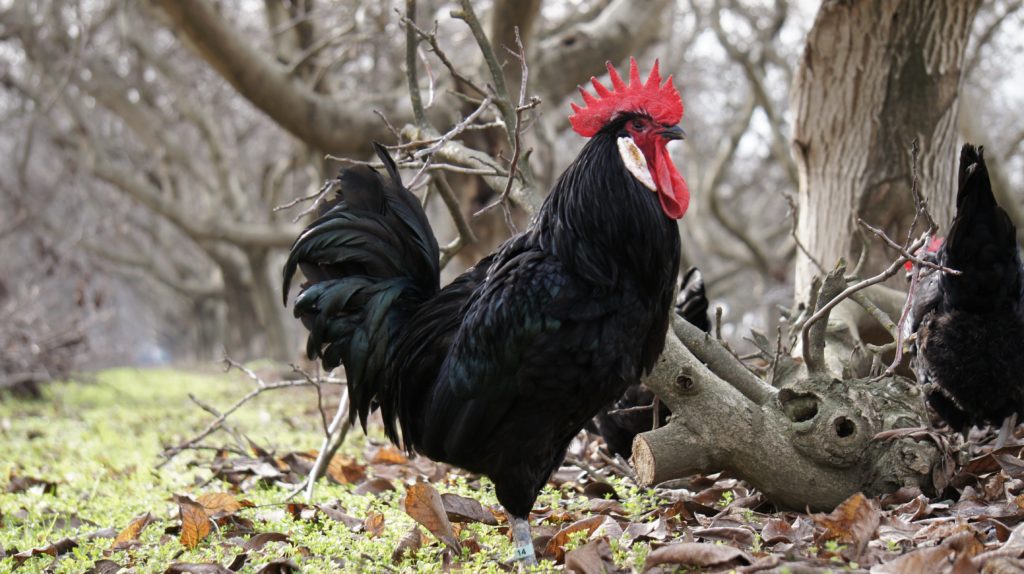 Possible choices include the Barbezieux, Silver-Grey Dorking and Light Sussex.  The Grand Cru may include all three, or just a single breed.  The focus here is perfection, not variety.  Seasonal supplies extremely limited.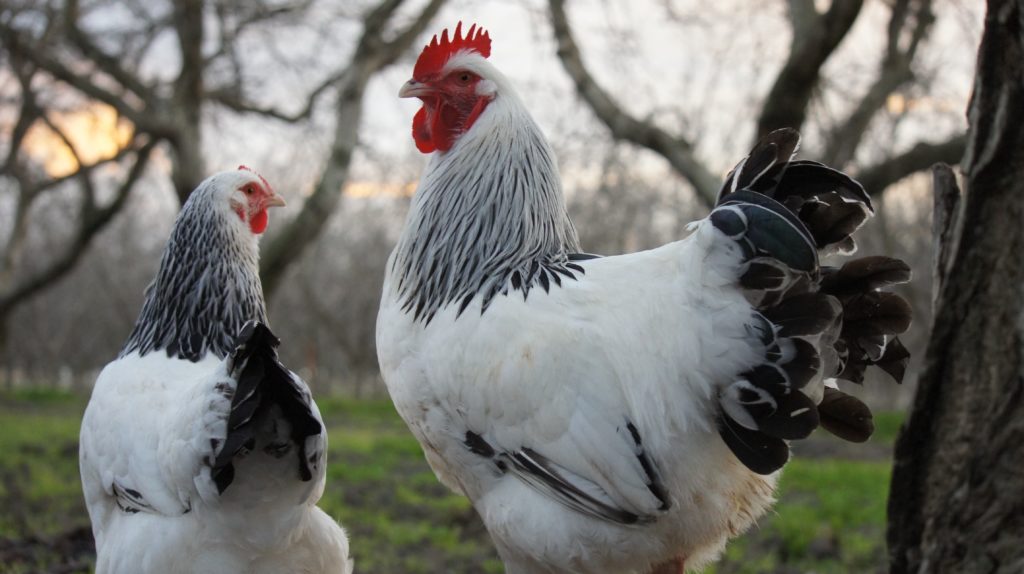 Orders placed by January will be delivered by July.  Orders placed by April will be delivered by December.  Raising heritage poultry takes time, and we appreciate your patience and support.  We promise that we are making every effort to ensure that you get the best quality poultry available anywhere, period.
Drop-off locations are available in Los Angeles and the Bay Area, with summer and winter releases.
Price includes delivery to common pickup point.  Approximate delivery dates and locations will be communicated after purchase.